Adrian Pasdar, a man full of acting talent was born on 30th April in 1965 in Pittsfield of Massachusetts. When he was only two years old he and his family moved to Powelton in Pennsylvania. He was really fond of football from his childhood and probably his aim was to be a successful footballer. But his leg injury destroyed this hope but could not stop him becoming a successful person in acting and writing. His interest switched from football to acting/ writing and he got measure role in big movies like Streets of Gold, Solababies, Near Dark etc. He got a lot of fame for Vital signs in which he played a vital role.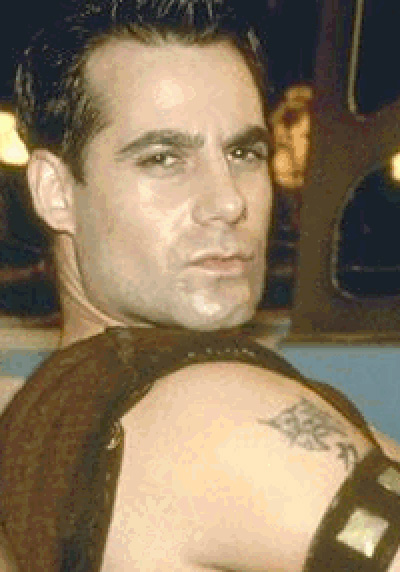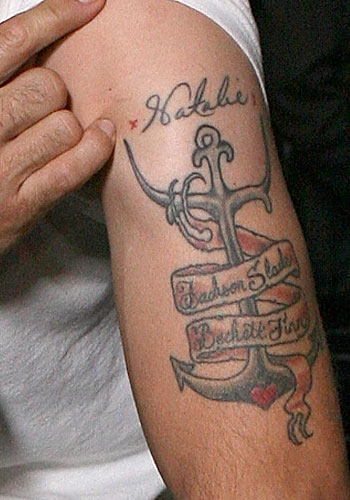 Pasdar has been loving tattoos from his childhood and as a result of it he is always found with tattoos in his body. He has a Chinese symbol tattoo in his left which is seen in many of his appearance in several scenes. Its meaning is unknown but it is believed that he has this to show his devotion towards his family.
Pasdar also has a name tattoo on his right shoulder and this name is believed to be his childhood nick name. He has used many tattoos in his entire life till today and it is one of the most special ones.