English singer, dancer and actress Billie Paul Piper was born on 22nd September, 1982. She was born in Swindon, Wiltshire and her birth name 'Leian' was legally changed by her parents in 1983 and she became Billie. Billie signed her first recording contact when she was only fifteen and released her debut single named 'Because We Want to'.
Her acting career kicked off when she got selected for the kids' TV show 'Scratchy & Co.' She is well known for her role in BBC's sci-fi series 'Doctor Who'.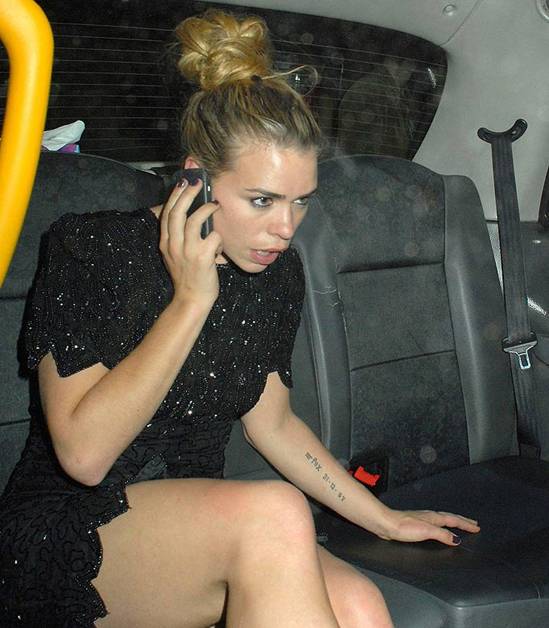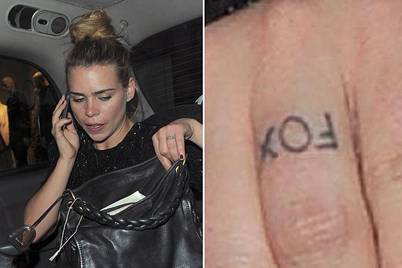 Billie got married for the second time in 2007 to actor Laurence Fox and the couple together has two children. The actress celebrates her conjugal relationship and has tattoos to bear witness! To commemorate her marriage she got an arm tattoo which goes 'Mr Fox 31-12-07': the name of her husband and her marriage date. She later revealed that she regretted this tattoo and even called it "Vulgar". However, Billie's words do not coincide with her actions since later on she got another name tattoo saying 'FOX' on the ring finger of her left hand to honor her husband. This one certainly has a direct connection to her heart, no matter what she says!