Joey Kirchner is a young model who comes from Redcliff, Alberta Canada. He was born in the year 1991. He was spotted for modelling while he was at a mall at Calgary in Canada. He has successfully created a place for himself in the modelling industry and walks for various shows all over the model and poses for catalogues and promotes several brands. He likes to play hockey for fun and is proud to belong to the country of Canada and mentions it in several interviews. Not just as a male model but as a model in the industry he has survived and thrived to reach great heights.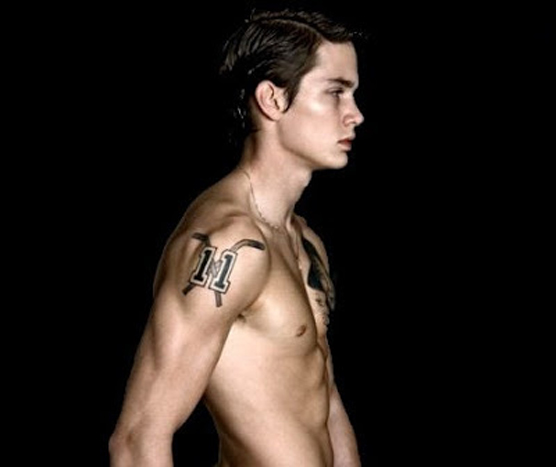 Joey sports two different tattoos and both of these tattoos have very significant meanings in his life. The first one is the arm tattoo which is a differently written number 11. He got this tattoo with two other friends from his childhood. All three of them sport the same tattoo; it depicts a kind of bond.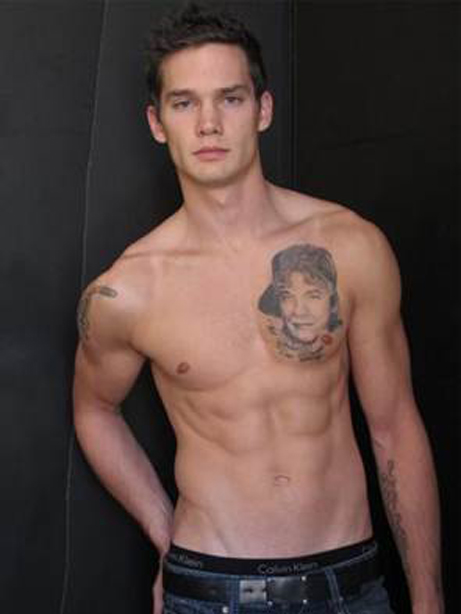 The tattoo on his chest is a picture of a friend who died at the age of 15. The chest tattoo is a respect he pays to his friend showing that he still keeps the friend in his heart.