Keyshia Cole was born in Oakland, California on October 15th, 1981. The lady is known for her talents in the fields of singing and song writing. She also happens to be a television personality, record producer and businesswoman. She started off her career with her debut album 'The Way It Is'. The album managed to stay on the charts for more than a year and sold as many as 1.6 million copies! Her second album 'Just Like You' ranked number 2 on Billboard 200. It also got a nomination in the 50th Grammy Awards.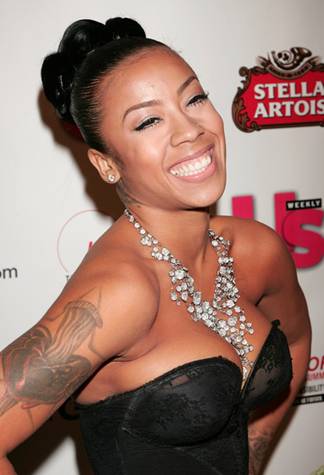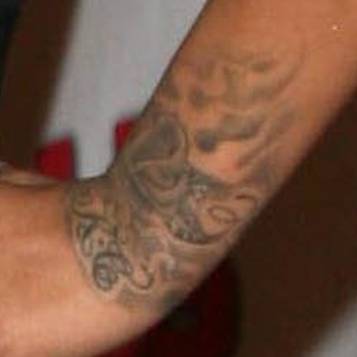 Cole has also ventured into television, her first reality show being 'Keyshia Cole: The Way It Is'!
Apart from her diverse talent, she is also noticed for her unique tattoos! Keyshia has a huge heart tattoo on her upper left arm with a wooden stake running through the heart. The tattoo is mostly gray, only the drops of blood are marked in red. The whole tattoo is outlined by a star. Contrary to its gothic appearance, the tattoo actually represents love and faith for Keyshia!
On her left wrist, Keyshia had her initials tattoo 'KC' inked with flames around it. She once said she got this tattoo because she believes she is 'hot'!