Kym Marsh, an English actress who was a former singer cum songwriter also came to the world on June 13, 1976. She is nevertheless a wonderful actress who has already rewarded with many honorary awards. However, she is popular for portraying Michelle Connor in a TV Show namely Coronation Street. Even, her singing career can also be treated as a matter of envy as well as inspiration for any newcomer in this field. She was chosen a member of Hear'Say Music Group also.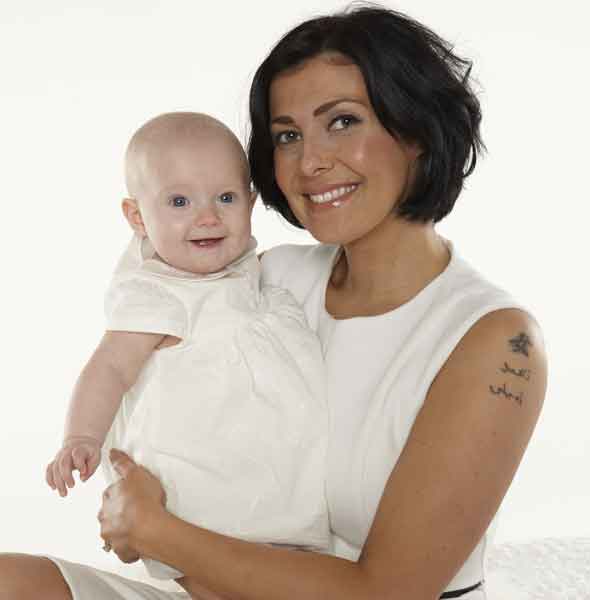 Though her marital life has always been treated as an attraction to media for several turns, she is quite an affectionate and caring mother that is demonstrated by her Sanskrit tattoos on the left shoulder which carry the names of her children. The patheticaltruth is that she has also pasted the name of her stillborn son to keep him always with her. According to her own words, baby Polly resembles her stillborn brother Archie in many ways so that he may stay alive for the upcoming days.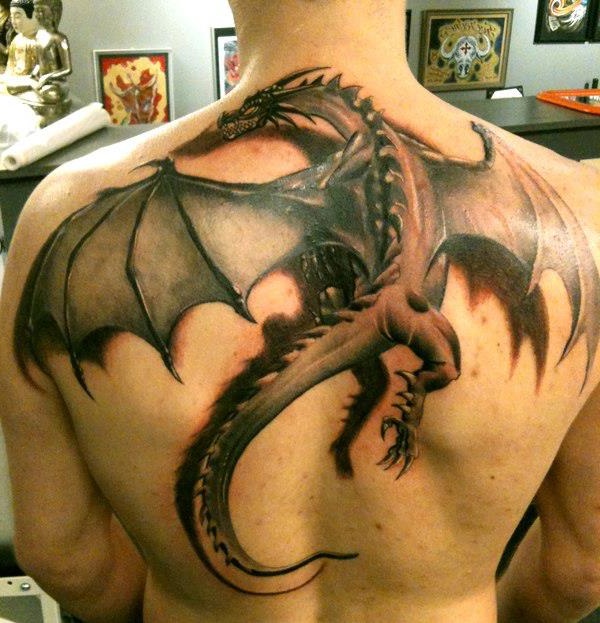 This Coronation Street star has also done kanji symbol tattoos on her left shoulder and lower back also. Kanji symbols have its origin from Japan, which signifies the inner peaceful state of mind. This clearly indicates that Kym Marsh also loves to spend her days without any troubles or hurdles like the general mass.