Leisha Hailey is a popular American actress cum musician who was born on 11th July in the year 1971, in the United States Civil Administration of the Ryukyu Islands of Japan. She is best known for a series namely The L Word for playing Alice Pieszecki. She has gone through a great music career by being a part of a band named Uh Huh Her. Both in music and film world, she has created a benchmark in her own style of performances.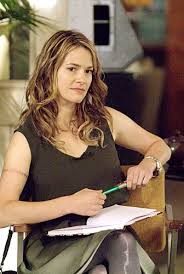 She is a real beauty who really does not need any outer resource to make herself more glamorous. Yet, she has had a tattoo on her right bicep. This is an armband tattoo which looks great in such a wondrous arm as she obtains. This is a cute tattoo of some small multi-coloured stars.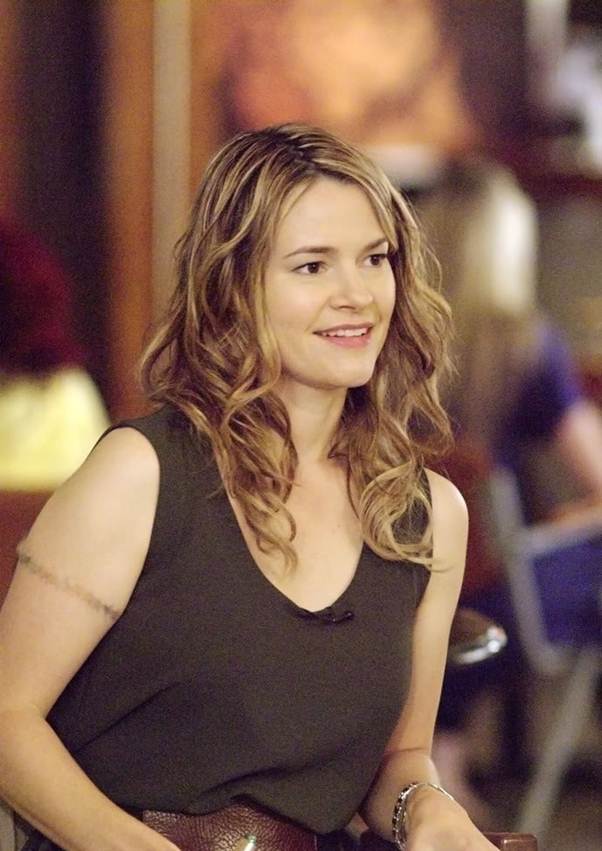 However, an armband tattoo is always different from one another. Each tattoo represents different meaning. Her tattoo is a proper representation of creativity and artistry and these sorts of designs are generally used by women only and hence, it's absolutely significant in the case of Leisha Hailey too.