Born in 1964, aged 51, Lynn Crawford is an excellent chef who is trained at George Brown College in Toronto. Her famous food programmes Restaurant Makeover is shown in almost all the countries worldwide. She was an executive chef in Toronto and also appeared in a television food programme "Iron Chef America".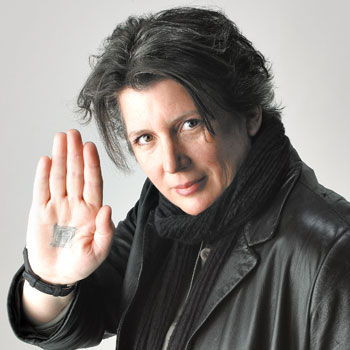 Presented with Gemini Award for the best host, Crawford was one of the contestants in "Top Chef Masters". She is also said to be an author who has written books on cooking. Love for food has taken her to great heights and she has won many awards and presents for her cooking skills.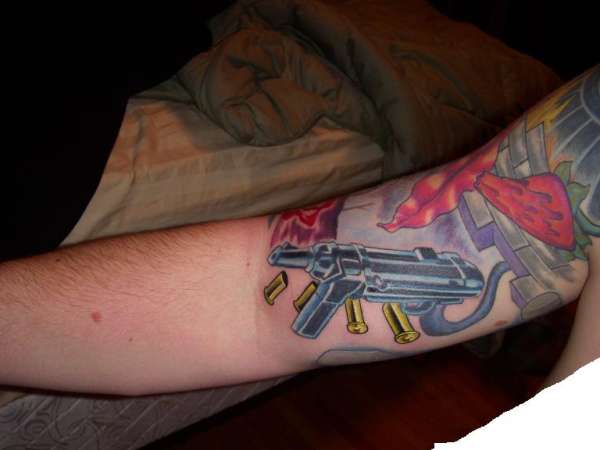 She has many tattoos tattooed on her body and the small palm tattoo with details hugs her inner palms. She also has small tattoos on the chest and various other parts of her body but the grapevine tattoo on the arm of hers, looks stylish. In one of the series called "Restaurant Makeover", she was a rotating chef amongst many and her tattoos that were often displayed attracted lots of mothers who watched the show. Many housewives had tattooed her knife and steel tattoo on them. The knife and steel tattoo reflected her love for cooking and making dishes that the nation loved. Her tattoos also reflected her love for little things in life that are simple and easy, just like the grapevine tattoo inked on her body.