Maria Alejandra Delfino is undoubtedly a great actress who has some other potentialities those have made her a unique name all over the world. This genius lady was born on February 20, 1981, in Caracas, Venezuela though later she went to Los Angeles as a teenager.
She has a sparkling career in all aspects and thus she must be titled as 'all-in-one'. Besides being famed in the film industry, she is a renowned name in the musical arena also. Lots of fans get impressed not only with her entertaining activities but also for her tattooed structure.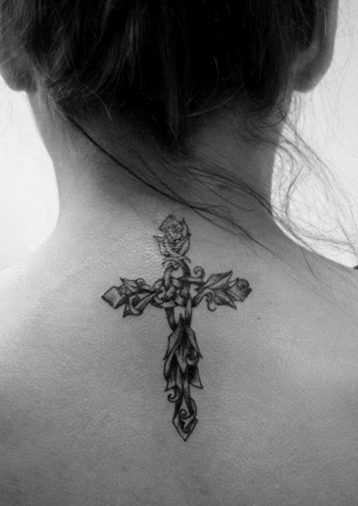 The lady has a Chinese symbol on her right foot which symbolises a dog. This dog tattoo nonetheless adds extra quality to her outer personality. These kinds of tattoos are meant for expressing the love and affection for the pets or, in other words, the true companions of ours.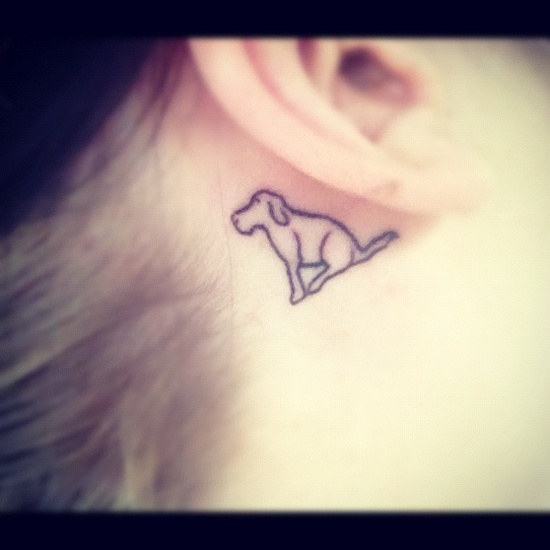 Majandra Delfino also bears a cross tattoo on her lower back that implies her faith in Christianity or religious deeds. This lady also wishes to go through a peaceful and serene life like all other general people all over the world.

Tags: