James Herbert Keenan popularly known as Maynard Keenan is a famous musician, songwriter, wine maker, record producer, actor and progressive metal singer. He is also called MJK by many who know and adore him. His most notable achievement is the Grammy he won as a vocalist for Tool. What is most unique about him is that he served in the army in the 1980's. He was born in 1964 on April 17. He was born in the town of Ravenna in Ohio and hails an Irish- Italian ancestry. He gave birth to a son in 1995 and fathered a baby girl in the year 2014.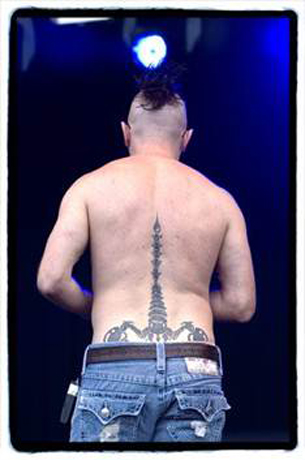 Maynard Keenan has a set of wonderfully and brilliantly sexy tattoos on his back and arm. The first and the oldest tattoo is of a scorpion. The scorpion is tattoos in a downward direction. The scorpion tattoo is intricately depicted in black and gives a very attractive look to his back.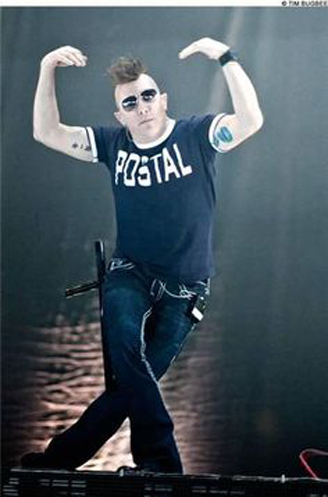 The scorpion tattoo is complimented well with an arm tattoo which he carriers of really well. The tattoo is on the lower side of his arm which shows some alphabets in script which looks like Japanese or Chinese. These tattoos make him look smart and he carriers them off equally well.