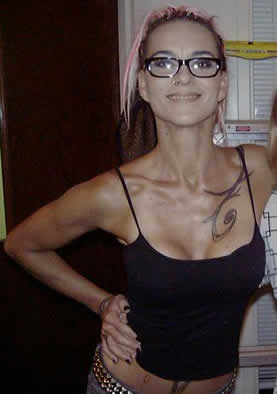 TV Personalities | June 1, 2016
Susan Powter tattoos
Susan Powter is an American motivational speaker. She was born in Australia.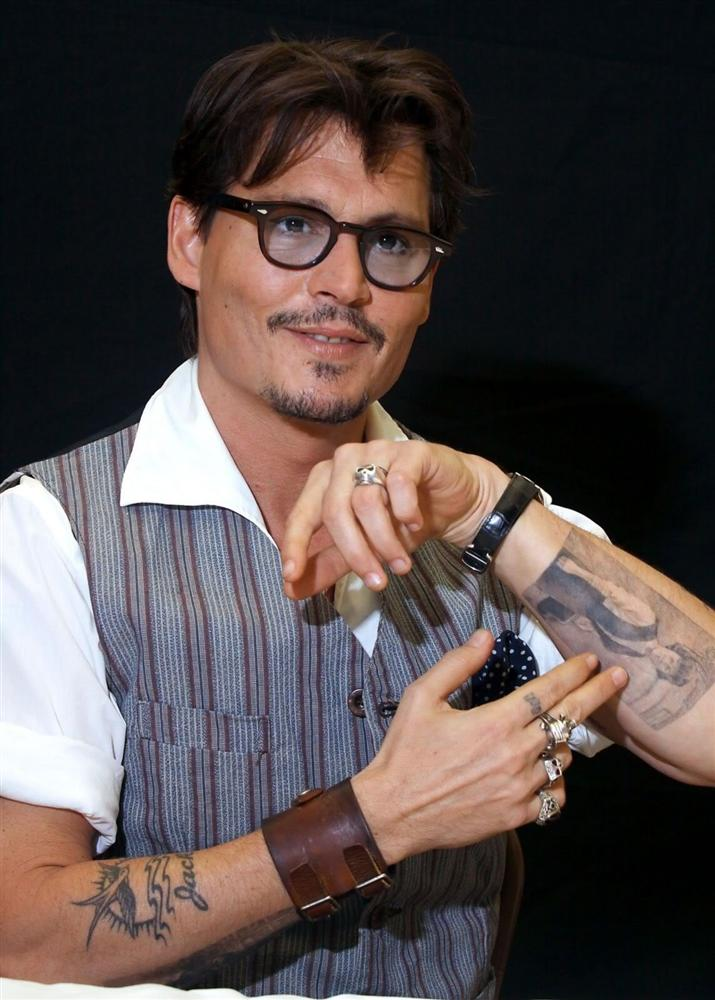 Hollywood Actors | January 30, 2014
Johnny Depp Tattoos
Johnny Depp is an amazing actor who is considered as an iconic idol for teens with his solid characters and talents. This heartthrob actor is highly passionately addicted to tattoos and he has adorned his whole body with more than twenty of them. Every enchanting tattoo decorating his body reminded some precious treasured memories to the actor.