Teri Polo was actually named Therese Elizabeth Polo at birth. She was born in Dover, Delaware on June 1st, 1969. Beginning at an age of 5, she learned ballet dancing for 13 years. At the age of 17, Polo won a modeling contest and started ascending her career graph. She was featured on the cover of Playboy magazine in February 2005.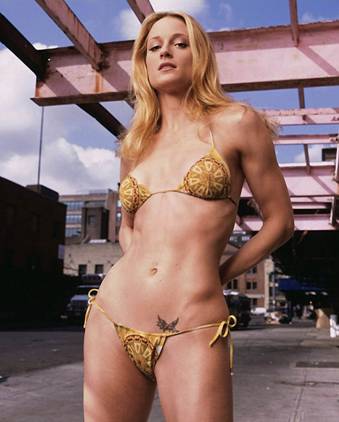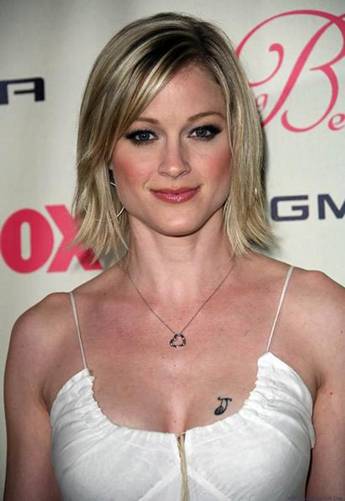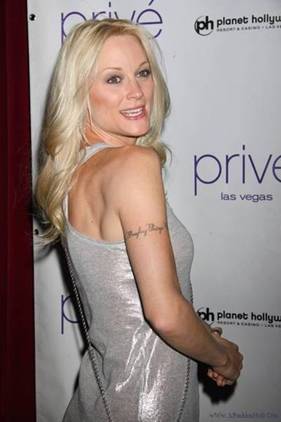 The charming American lady moved to New York after she won this contest in order to pursue an acting career. Her debut was with the 'TV 101' and she acted in other miniseries like 'Phantom Of The Opera'. Polo has also starred in the movie 'Meet The Parents' and its two sequels.
The bikini model has a hot body and flaunts quite a number of bold tattoos. She has a bird tattoo on the left side of her lower abdomen, bordering on the bikini line. On her left breast she has a musical note tattoo along with her initials. A bit different from the others, Polo has a third tattoo that circles her right bicep in the form of a tribal band and has the names of her children. This is the most prominent and visible one among all of her tattoos.