Eva Ulrika Jonsson is a popular TV personality who is a Swedish in origin. This glamorous and talented lady was come on the earth on 16th of August in the year 1967 in Sollentuna, Sweden. This female figure had fetched fame a TV-am presenter of weather and later she began to host Gladiators and thereafter, achieved the leadership of a show named Shooting Stars.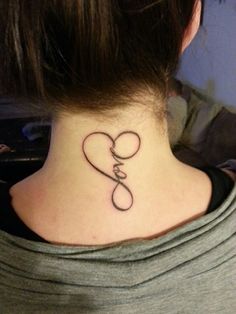 Bold and beautiful she is and there is nothing controversial interpretation may appear regarding that. Well, like all other celebs she also has an obsession for tattoos which is clearly indicated by the numbers of tattoos done on her body. She has made a crown tattoo on her ankle. Three crowns are pictured there. These kinds of tattoos bear a great significance as they are meant to express supremacy and property also. Authoritative quality also gets importance through such designs.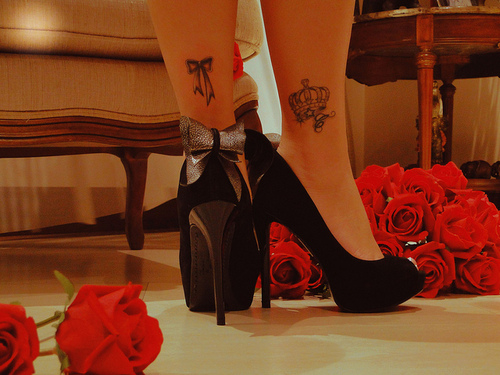 Jonsson also carries a heart tattoo on the nape of her neck which is undoubtedly beautiful too. These designs of tattoos basically symbolize one's love, passion and adoration either for a person oran activity or object.