Billy Kidman was in born in Tampa Florida on the 11th of May in the year 1974. He is a professional American wrestler but is currently retired. He later turned into a wrestling producer. He is still currently a producer on the World Wide Entertainment. He grew up in Allentown Pennsylvania. He is a man of Jewish origin and currently has a cousin who is also a professional wrestler and goes by the name of Mikey Batts. He married to a former WWE professional Diva Torrie Wilson and is currently divorced from her. His book recently came out with the title of Billy Kidman: The shooting star in the year of 2014.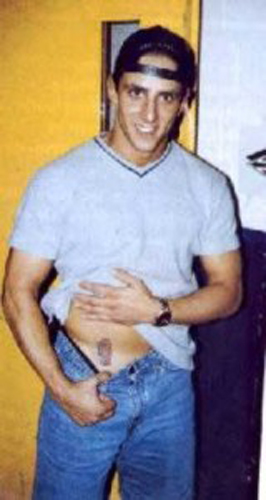 Billy Kidman has two tattoos; one of them is the stomach tattoo which is an abstract almost tribal design. It is on the side of his belly button and is situated in such a place that it would be conveniently hidden when he was fully dressed. It is a small yet prominent tattoo and leaves an undeniable impression.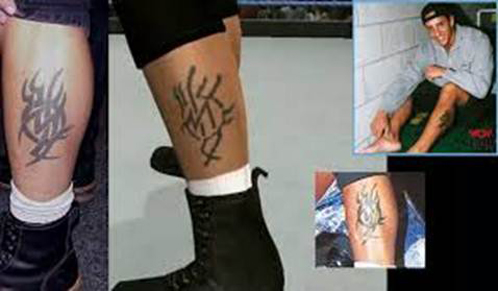 The leg tattoo on his calf is beautifully abstract. It does not depict a bold script or design yet it is really impactful and creates a wonderfully strong impact on everyone who takes a look at the tattoo.