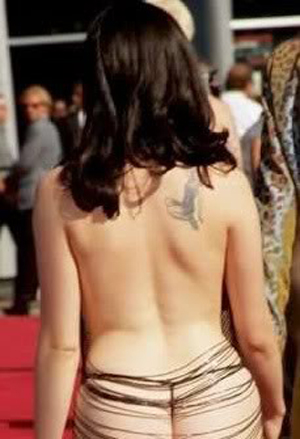 TV Personalities | May 2, 2016
Rose McGowan tattoos
Rose McGowan is popular among her fans for the beautiful acting capacity.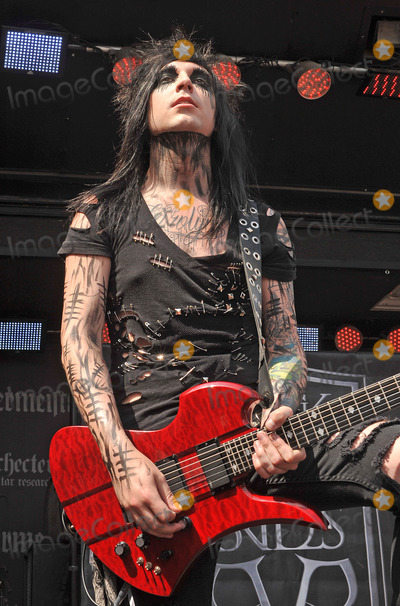 Male Musicians | June 28, 2014
Jake Pitts Tattoos
The rebellious rocker Jake Pitts is also passionate about of body art and has depicted huge collection of colorful tattoos.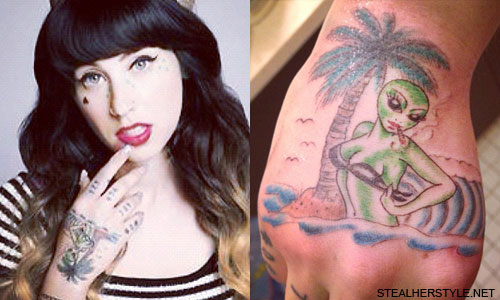 Female Musicians | June 13, 2014
Kreayshawn Tattoos
The gorgeous "Gucci Gucci" rapper girl Kreayshawn has adorned her body with colorful body art that holds deep meaning.